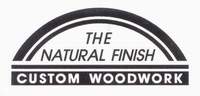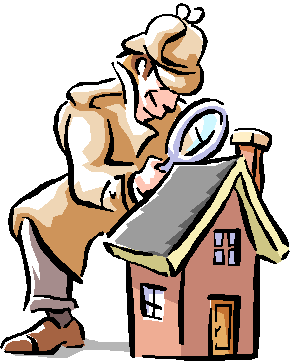 "Utah's Best Little Cabinet Shop!"
This Olympic Torch Display Case was commissioned by Ken Johnsen for his son Nathan.

Nathan won the opportunity to participate in the 2002 Salt Lake Winter Olympic festivities as a Touch Runner by writing an essay.

The original idea was to display the torch, but when Nathan was consulted, he thought it would be nice to display his running suit as well.

The right end of the cabinet is hinged to allow access to the interior.