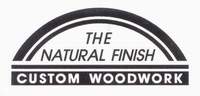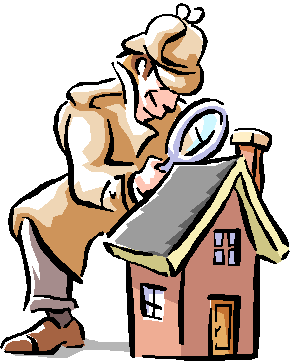 "Utah's Best Little Cabinet Shop!"
These entry doors made of Bolivian Pau Ferro are unique not only because of the wood used to make them, but because the casings and arches are steam bent.

In order to get lumber long enough for the door pictured on the left, which is 4 feet wide x 9 feet tall, we had to have lumber shipped in from a California company who had to order more from Bolivia to get the long boards. Some of the boards arrived via UPS with bar coded stickers right on the individual pieces of wood. A Schwartzia Bolivia sticker was still attached to one of the boards.

We had made all the diamond and round shaped pegs found in the doors.

Back to the exotics page.