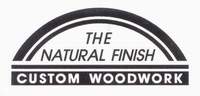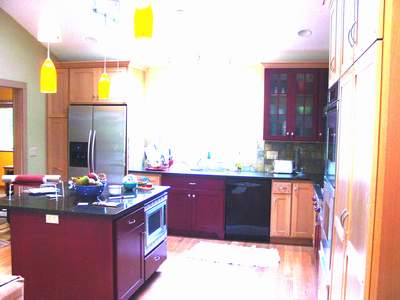 Beech cabinetry with cherry pegs in the corner of the doors and red accents.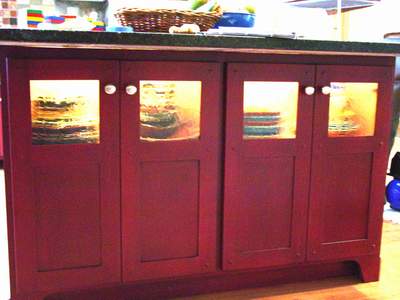 Back of the island.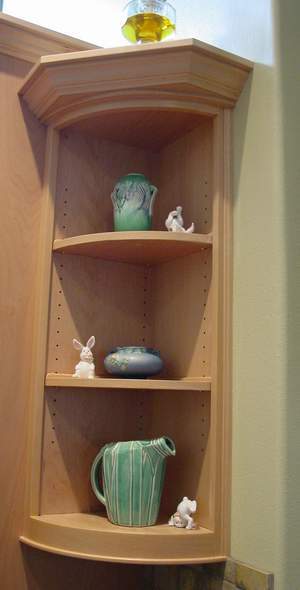 Radius End Corner Cabinet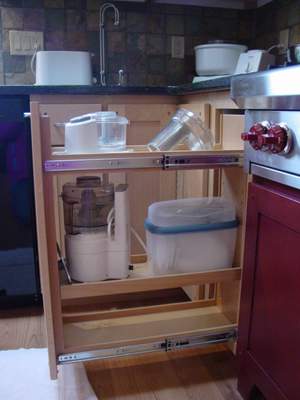 Pull out next to stove for spices or small appliances.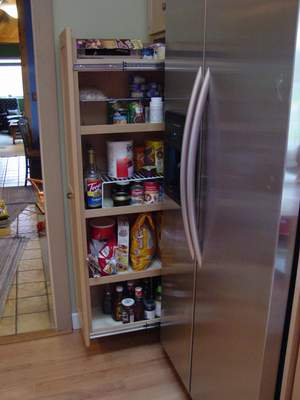 Pull out Pantry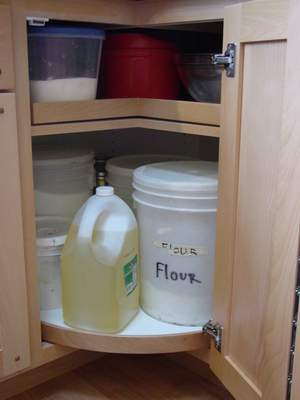 Super Susan shelves turn independent of each other with no center pole.
Super Susan bearing have a 1000 lb. load ratinng.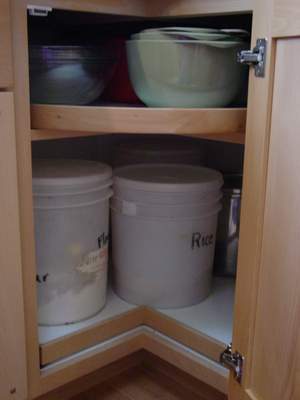 Super Susan