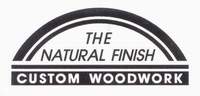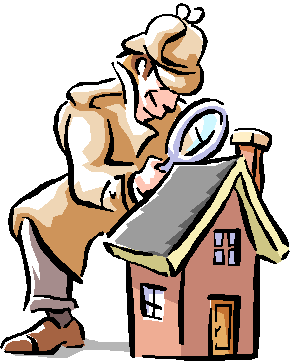 "Utah's Best Little Cabinet Shop!"
This desk is made of Australian Lace Wood with a birds-eye maple writing surface and integrated lighting. The legs were steam bent then shaped.

It was designed and ordered by Keith Merrill's wife Dagney for their daughter, who was 16 at the time. When Keith saw the desk, he commented that she could use it as long as she lived there, but that when she leaves, the desk stays.

Made in Lindon, Utah, the desk was delivered to Los Altos Hills, California at midnight Christmas Eve.